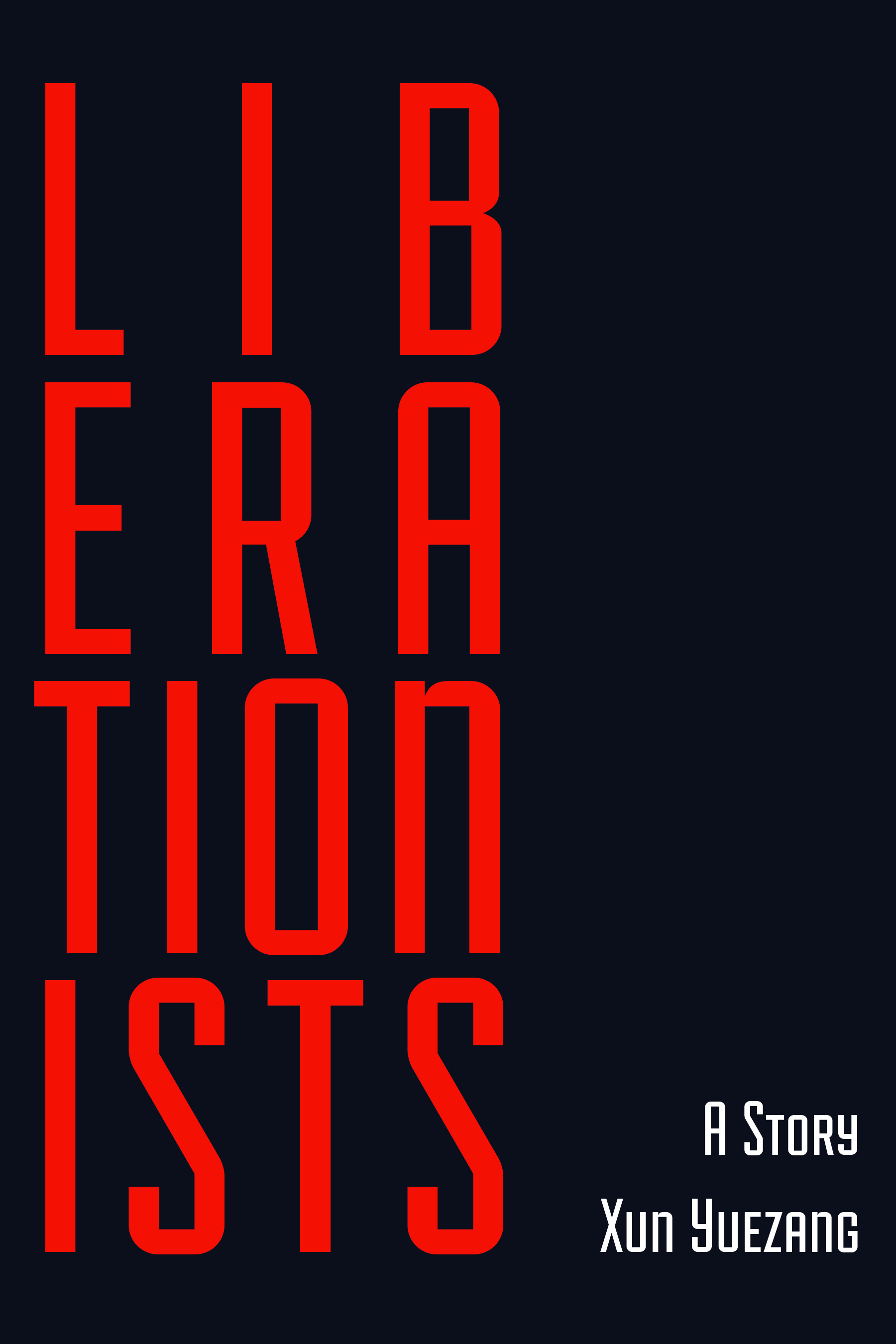 Liberationists
This was the alternate cover for a story describing the struggle for freedom in China. We collaborated to create this text-based cover with an eye-catching layout.
Other Hands
After reading the synopsis of James' Science Fiction novel, I suggested we use the iconography of the aliens' human-like, well... Other Hands to take center stage on the front cover.
Kharmals, Sweet Kharmals!
When stock photos and illustrations weren't quite cutting it, I made a custom illustration to help this author achieve their vision for their cover.